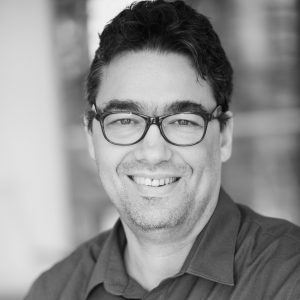 In June 1998, I started as a Junior SAP R/2 Consultant, quickly focusing on Security & Authorizations.
Through the years I gained experience in SAP S&A design and support throughout various SAP products and versions. I have become an end-to-end consultant: I understand business needs and concerns and can translate them to secure, sound and supportable designs. Also technical implementation, documentation, knowledge transfer and training are part of the package.
In recent years my main focus has shifted a bit towards Information Security in general: Exceptional Access Management, IT Authorizations, Product Security Baselines, designing-, implementing- and executing Security controls are among the activities I performed.
I will always strive for transparent, simple and sustainable solutions. Although being a specialist, I have a broad look at every situation I am working in. I will see ways to improve processes and will always share this with my clients.
I will bring enthusiasm, creativity and customer focus to every assignment.
And last but not least:
"Always find a reason to laugh. It may not add years to your life but will surely add life to your years."