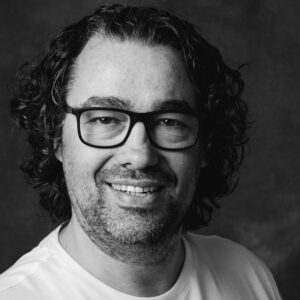 Lodewijk has over 20 years of experience in SAP Security.
Lodewijk has vast knowledge SAP Security & Authorization methods throughout various SAP products. He is an 'end-to-end specialist': he understands business needs and concerns and can translate them into secure, sound and supportable designs. Also, technical implementation, documentation, knowledge transfer and training are part of the package.
Lodewijk is acquainted to the most recent of SAP solutions like S/4HANA, Fiori and GRC 12.0. In addition Lodewijk has a lot of experience in connecting SAP Security measures and controls to corporate security policies, in particular by building Product Security Baselines and by designing, implementing and executing periodic controls.
Lodewijk will always strive for transparent, simple and sustainable solutions. Although being a specialist, he demonstrates a wide look on every situation. Lodewijk will see ways to improve processes and will always share these with his clients.
Lodewijk will bring enthusiasm, creativity, customer focus and humor to every assignment.